A time to build!
The Training and Equipping Center (TEC) in Eastern Europe is being renovated for year-round use. Since 2017, teams of workers and volunteers have been diligently working inside and out.
Finishing Phase One will allow the Center to serve as a host site for outreach camps, retreats, training seminars, and other events with a capacity to house from 60 to 115 people.
With God's help, the TEC will become a vibrant center for a movement of young churches. As additional funds come in, renovation will continue to move forward. Individuals and churches are needed to step up to give and volunteer their efforts to this project.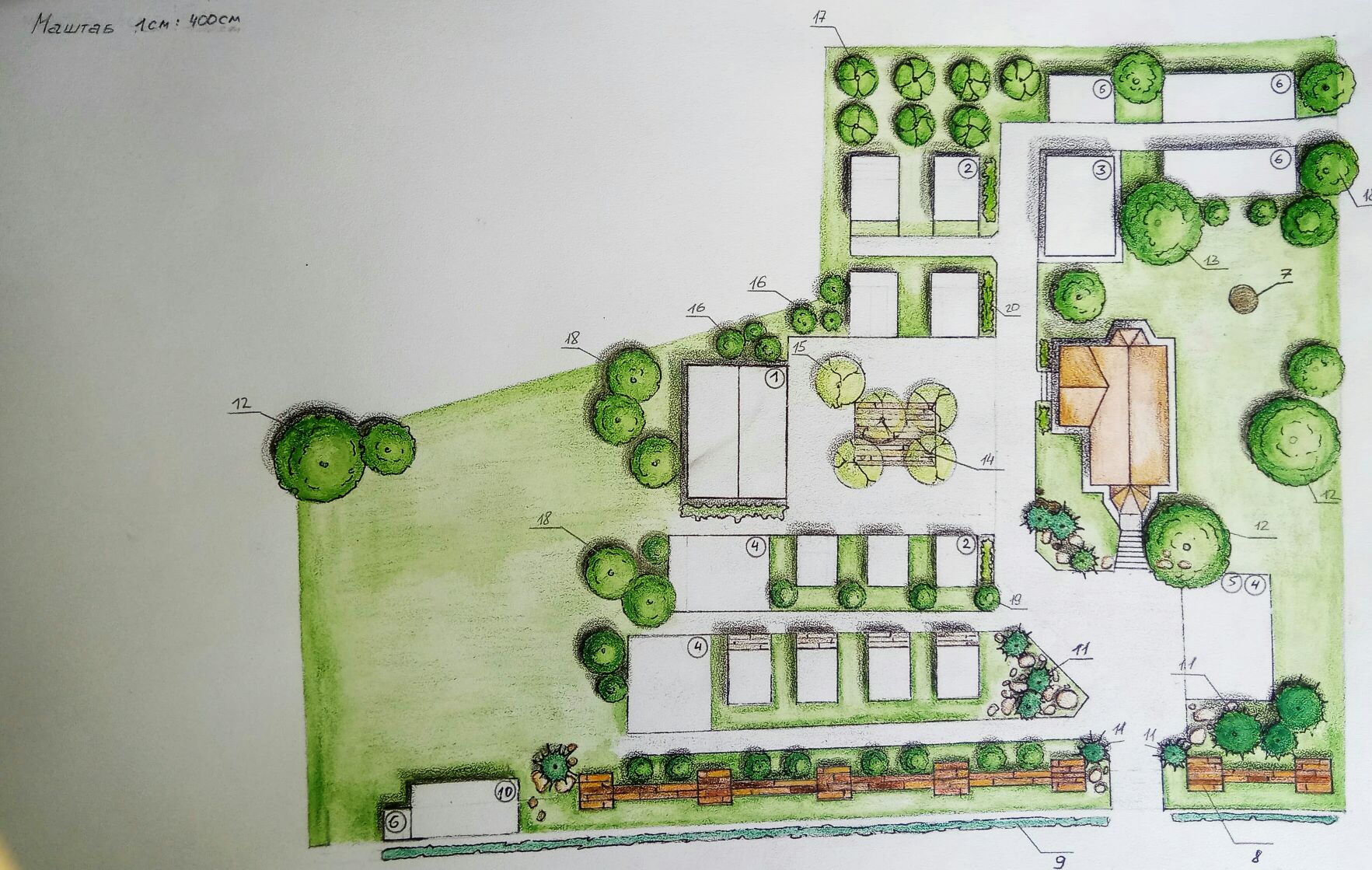 You can get involved too!
PRAY - Ask God to lead, provide and bless every aspect of this kingdom venture.

GO - Volunteer needed building skills you have and serve alongside others on a trip.

GIVE - Make a special gift towards the Phase One Goal of $60,000. Over $42,000 has been given so far!

VOM Canada has committed to generously match gifts up to $30,000.
Through the prayers, hands and gifts of many like yourself, we believe God will do more than we can imagine and see this become an life-changing place for His kingdom!
Please make any check or online donation to: Impact Europe Division Memo: TEC-M